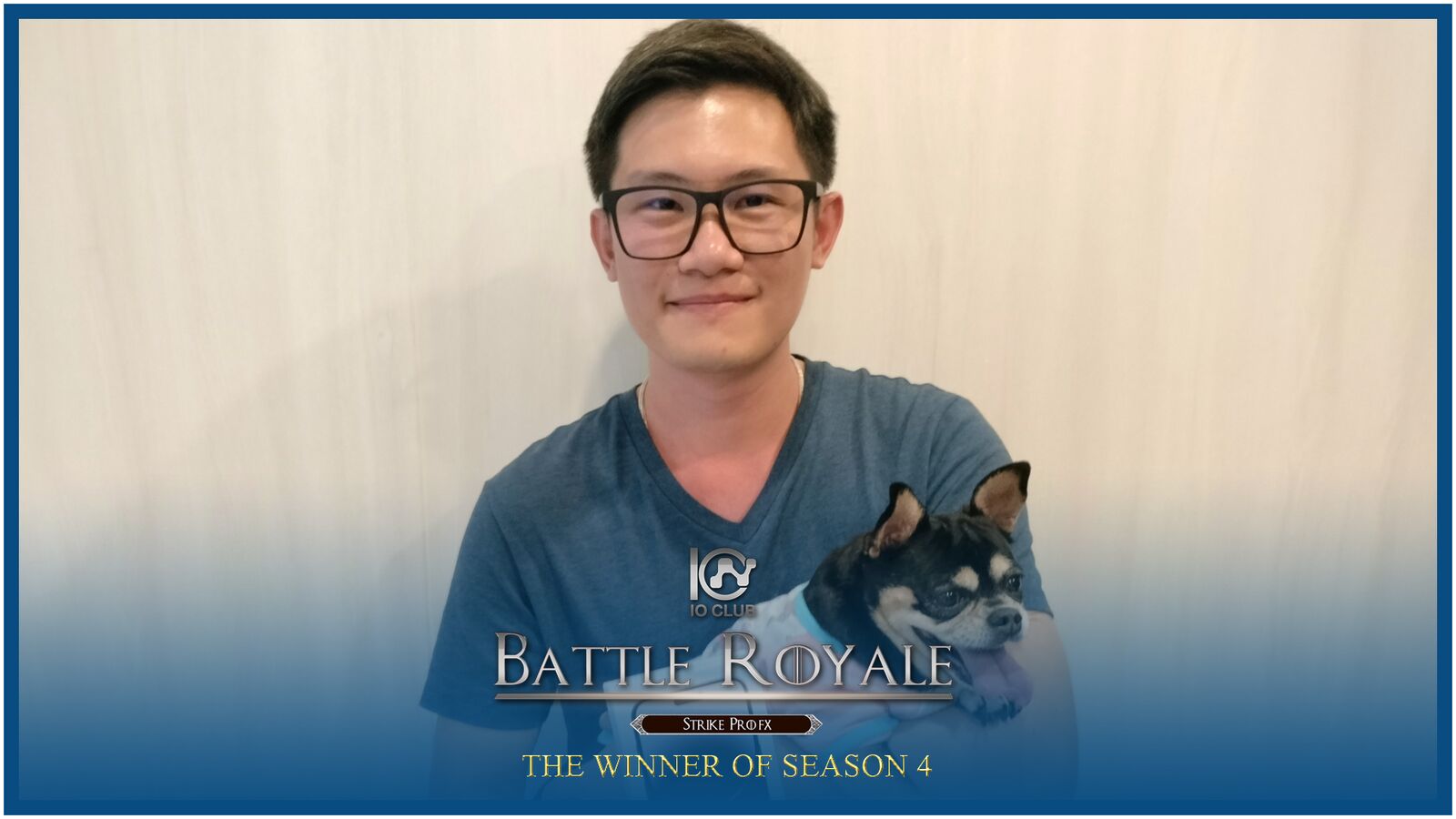 Battle Royale SS4 Winner Interview
1. Can you introduce yourself?
-Hello, I'm Fei Pitichoke Chaturapattarapong.
2. How did you become a trader?
– I Have studied and joined the 10club group and continued to study until people in the group and the coach invited me to participated in the competition as well as interested in the competition as seen in the group.
3. What techniques are used in this race?
-The main techniques used in the competition may not be much because I just started to study and trade for the first time as well in this competition.
4. How did you feel after participating in this activity?
– It's a good trading experience. Time and capital Make it competitive and win the competition.
5. Why did you choose to trade with Strike Pro broker?
– There are guides for groups and coaches who educate and teach Forex trading. There are also advantages of Strike Pro with decent leverage for no over trading. The cent port is also available. There are good activities to join and win prizes as well.
6. Would you like to say something to someone who is interested in the currency pair trading market?
– Come and try it. You can compete for a prize. You are a trading on your own. You are cam study and decide to trade by yourself.