A Beginner
Among all investment markets the largest investment market is ForEx, with a turnover of more than 10 billion baht per day. Is a popular investment market because it can start to invest with low principal Opening an account is easy, just verify identity. But has high liquidity Allowing to make profits faster than other markets
The Foreign Exchange Market or ForEx is the currency exchange market. Traded 24 hours a day, can trade in seconds and able to make profits both up and down from the price difference Making it extremely attractive to investors Therefore has a lot of money circulating all the time
Forex trading is always dealing between 2 currencies, also known as currency pairs. It is written with three abbreviations such as USD / THB = 32.05 which means 1 US Dollar is equal to 32.05 Thai Baht (THB). The word Buying / selling on the front, such as buying USD / THB means wanting to buy dollars by selling baht or selling USD / THB means wanting to sell dollars to buy baht etc.
The most popular currencies to play are US Dollars (USD), Euros (EUR), Pounds (GBP), Japanese Yen (JPY), Australian Dollars (AUD), Canadian Dollars (CAD), New Zealand Dollars (NZD) and Francs. Swiss (CHF), which is played between both major pairs, such as AUDUSD (Canadian Dollar / US Dollar) and major currencies. Secondary currency pairs such as AUDHKD (Canadian Dollar / Hong Kong Dollar), with the most popular pair being the US Dollar (USD) pair with other currencies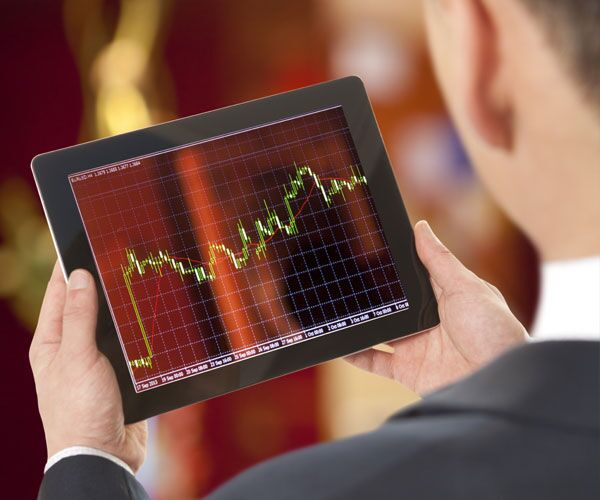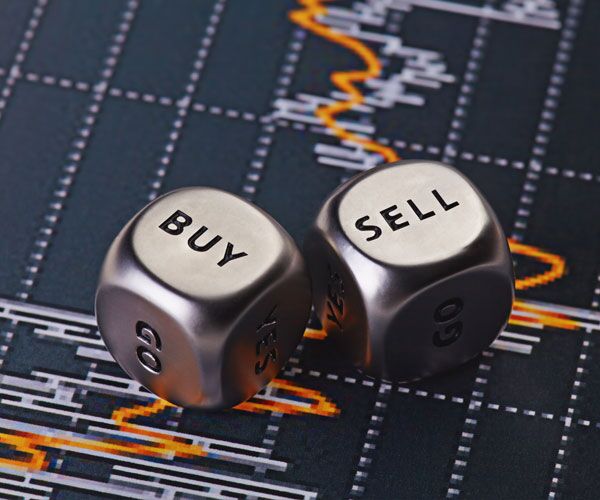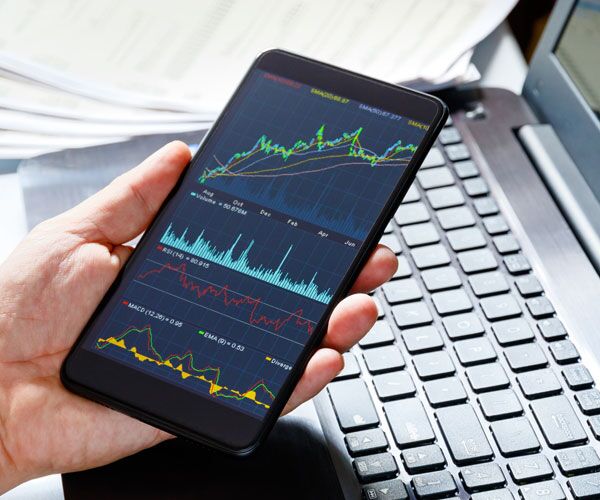 Currency fluctuations tend to depend on news around the world. Both presidential elections World Bank meeting Joining a national organization Investors must follow the news to make predictions and speculate about price changes.
If looking to invest in ForEx, choose a broker that is confident that the transaction will be safe. Have a clear agreement There are many currency pairs to choose from. And with good service, Strike Profx is pleased to be part of your trading smooth. By opening a minimum account of only $ 100. EA (Expert Advisor) is also available for those interested Which will calculate and trade automatically Make profits easily without you having to look at the screen for a second.