Stock Market
"Stock" should be considered another popular word in this era. The trend of playing stocks or investing in stocks is more popular than ten years ago Can say that how to walk to the bookstore You must find the share book on Best Seller every time.
But what exactly is a stock?
Shares are business ownership rights. For example If we pay half of our friends to open a coffee shop We will have half rights in this coffee shop. This right itself is called shares. In other words, this was a partnership.
In the past, businesses were often in the form of a sole proprietorship or a partnership formed by a joint venture with close people. But as the world of capitalism grows The business became larger. The stock system is therefore widely used to raise funds from the public.In other words, a stock is the ownership of a divided business.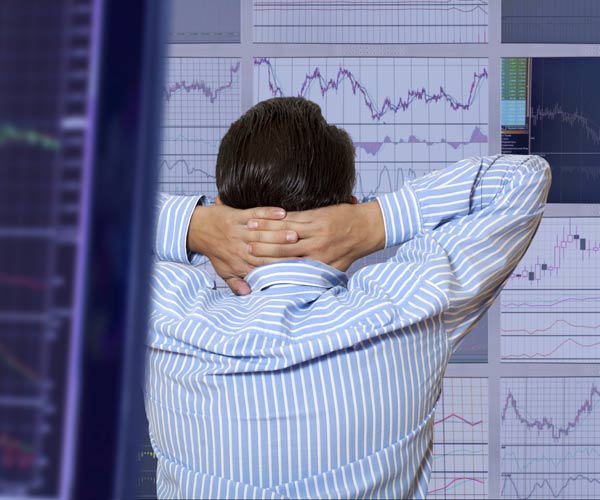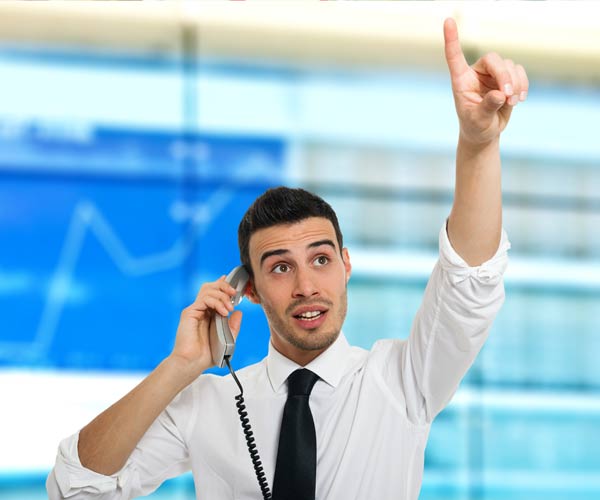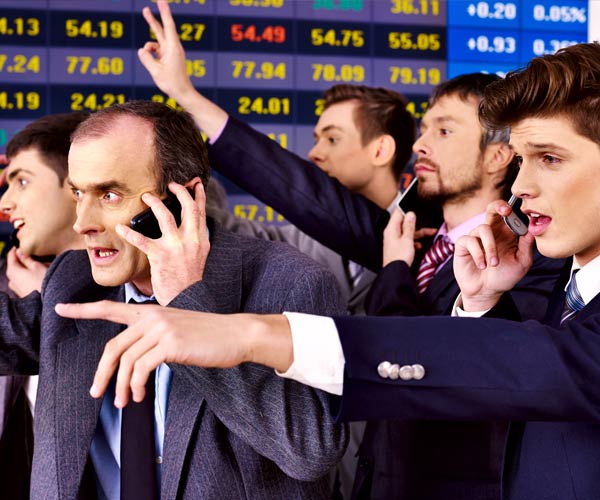 Investing in stocks is like investing in a business.
If you want to be the owner of a convenience store Investors may buy CPALL shares to own the famous convenience store Seven Eleven Thailand. To become a hospital owner Investors may purchase BDMS shares to become owners of Bangkok Dusit Medical Services Group. The largest hospital chain in the country. Right now, investing in stocks is like doing a simple business. Because you don't have to invest your body and mind and time like a business owner Just analyze for the best business You can buy stocks and start owning the business.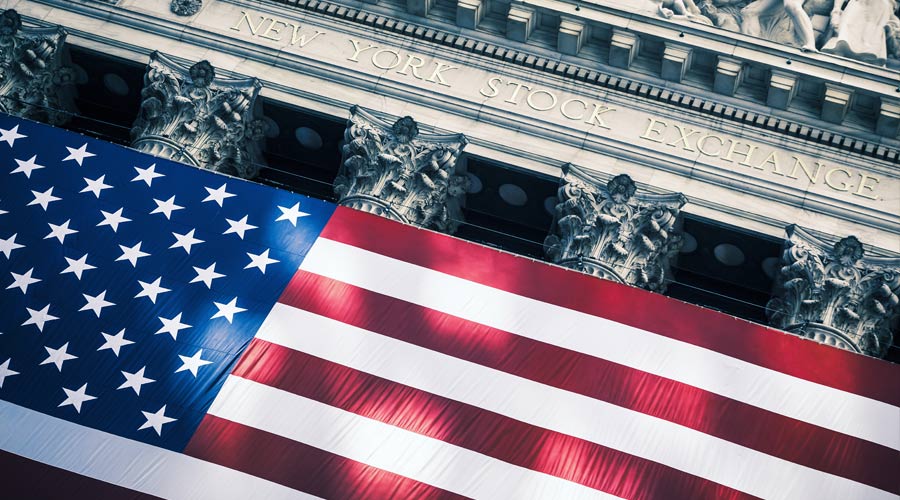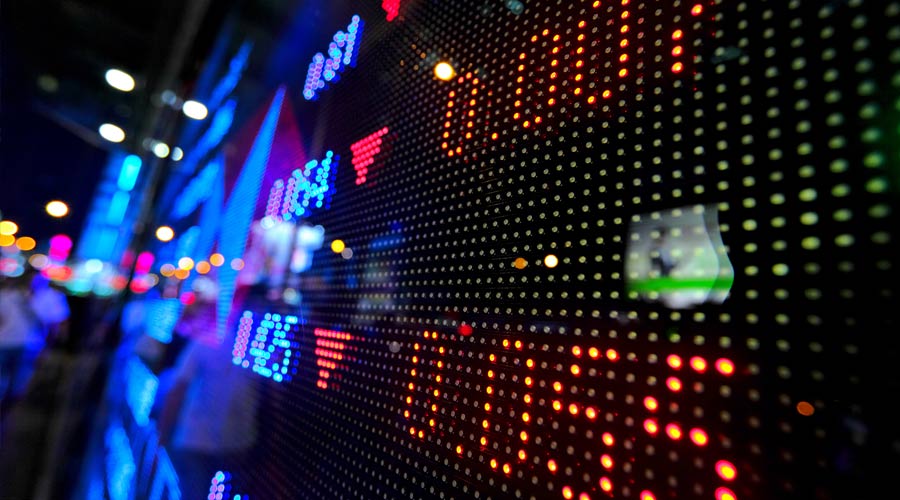 Reasons why we should invest in stocks
1. can start with little money
With hundreds of thousands We can already be the owner of the business. But if you invest in your own business, it can cost millions for a convenience store. Or hundreds of millions for a hospital, so stocks are good business options.
2. Higher liquidity than self-employed
Investing in stocks gives us the opportunity to buy or sell stocks most of the time. It can be said that the liquidity is quite high, so we, as investors, can choose what business to own at what time. Or, in other words, we can sell our shares if we think the future of the business will be bad. Different from doing personal business The divestment is so poor that it is impossible. If the business does not survive Before going out of business, you may lose a lot of money.
3. You don't need to manage your own business
If we want to own a gas station We may have to devote our energy and energy to the management of our gas station to be the most profitable. But for stocks, it's not Because we can leave the duties of business management to the directors. We, as owners, are only responsible for following up. If the administration is not effective May be suggested at the annual meeting Or maybe sell the stock to find a better option.
4. stocks generate good returns
If choosing the right business In the long term, stocks are the best return assets for an investment. The stock will give investors two types of profits: profit from difference price, for example, buy a share at a price of 10 baht per share and sell it at a price of 12 baht per share. Profit from dividends Most businesses will pay dividends out of their net profits. We will receive a dividend that is similar to the interest of bank deposits. Which, if the business grows Dividends can grow too.

Stocks are therefore a good investment choice.
Although it's hard to say that stocks are the best investment. Because each investor is suitable for different assets. But with the nature of the stock Stocks can be suitable for investors who want to have their own business through shareholding. Suitable for investors who want continuous dividends over the long term. Also suitable for speculators who profit from the fluctuation of stock prices in the short term.
Commission fee Calculate 0.4% of price