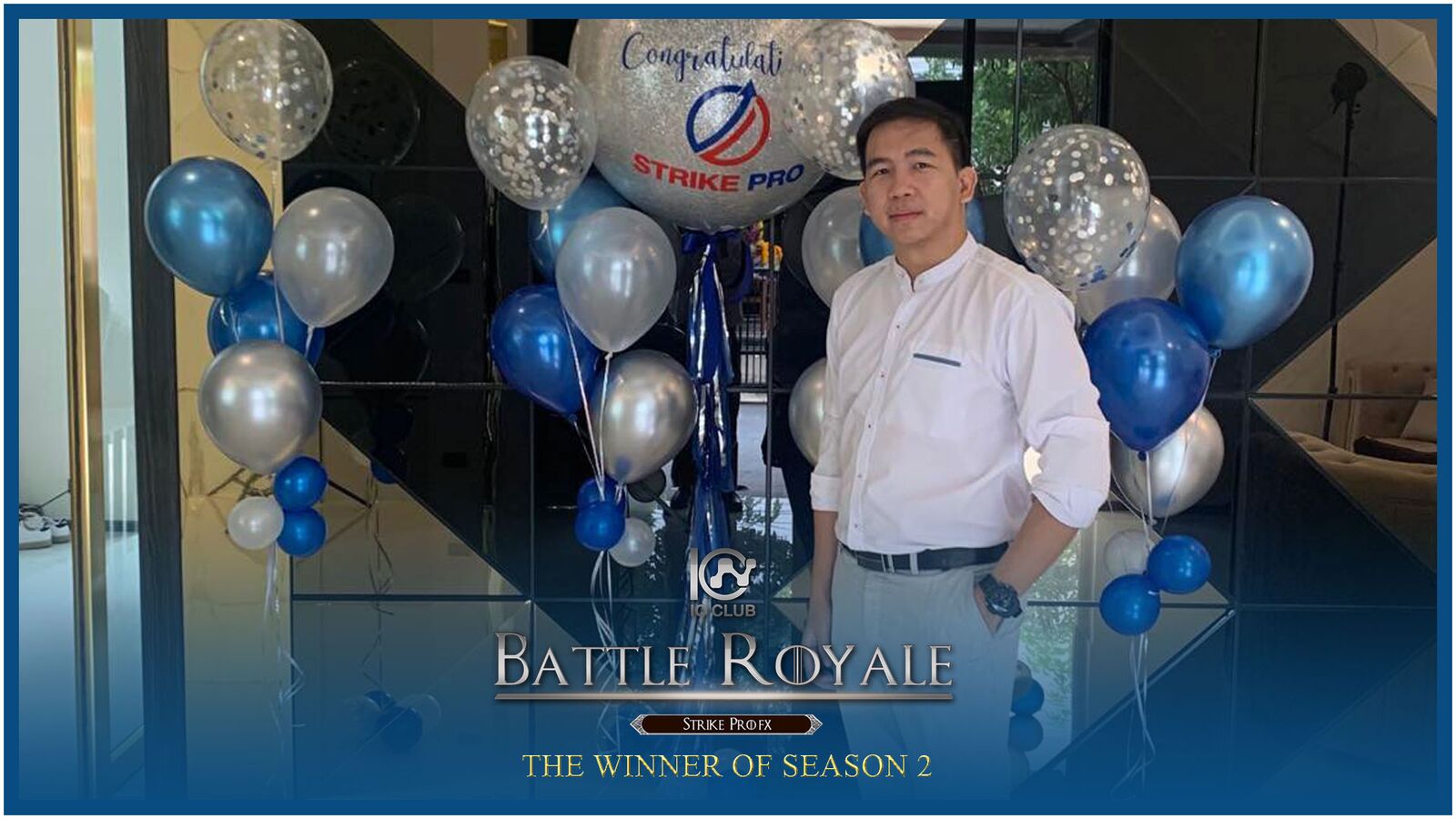 Battle Royale SS2 Winner Interview
1. Can you introduce yourself?

– Hello, my name is Gram.
2. How did you become a trader?
-It started form just "wanting to earn extra income" that can be done at home because during the COVID-19 epidermic I had to work from home. I lost half of income form then on. My acquaintance recommended me to become a trader. When I realized about that, I studied more to do it as my main income.
3. What is the key of  your success?

– Honesty and discipline.
4. What would you like to say to people who still think that forex is a scam?
– If you want to know something, try to find information and do it yourself. Don't just listen to what they say.
5. Why did you choose to trade with Strike Pro?
– Graph stability and the best communnity.
6. Would you like to say something to someone who is interested in the currency pair trading market?
– It's a very interesting investment, fix cost is low, controllable and the result depends on investor exactly. For beginners, if you've never heard of this market, it's recommended to get some basic knowledge first and then do it. It can be free or paid but what we get is different. There is nothing difficult in this world. There is only "know" an "don't know". Having knowledge is easy, without knowledge is difficult.